ABOUT THE GAME
Scuttle! is a card game for 1-5 valiant pirates, suitable for players as young as 6. Based on the classic game Cuttle (believed to be the precursor to Magic: The Gathering), Scuttle! has been infused with the drama of the high seas thanks to creative updated rules by Peter C.
Title: Tabletop Simulator – Scuttle!
Genre: Casual, Indie, RPG, Simulation, Strategy
Developer: Berserk Games
Release Date: 17 Feb, 2017
Note: Game is made standalone and the previous DLC's are included!
Tabletop Simulator Scuttle-HI2U
Size: 3.3 GB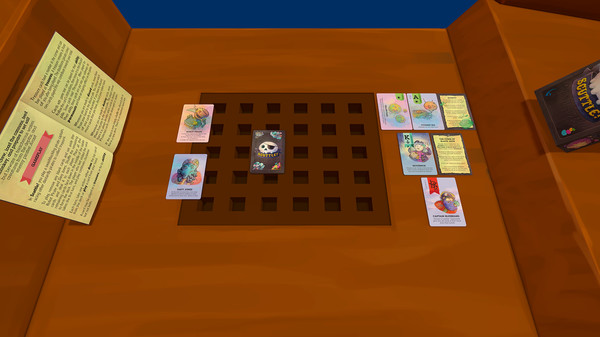 TORRENT